SOLAR BALANCE OF SYSTEM PRODUCTS
Dual MPPT Disconnect Combiner Boxes
for String Inverters
AMtec Solar's Dual MPPT Disconnect Combiner Box allows the installer to combine up to 8 strings each from two separate PV circuits; providing overcurrent protection and disconnecting means (from a single disconnect), while feeding any transformerless inverter with dual MPPT inputs. This low cost, small footprint, and easy to maintain solution is ideal for transformerless inverters from SMA, Sunny TriPower, ABB/PowerOne, KACO, etc…
With ultra fast lead times, highest build quality, and competitive pricing, you'll be glad you worked with AMtec.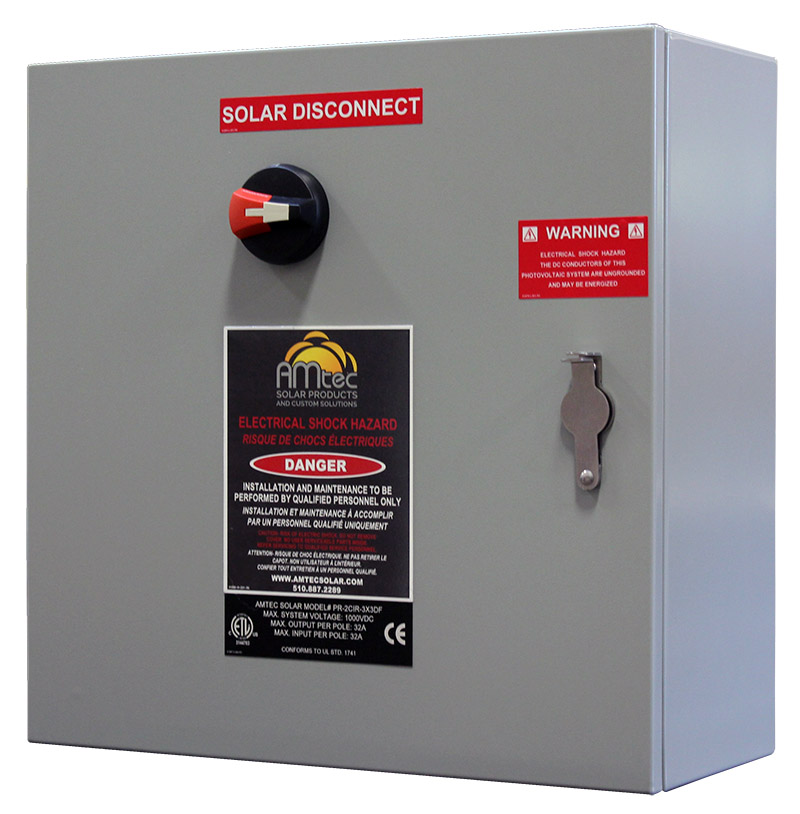 Feature List Item 1

This is where the text for your Feature List Item should go. It's best to keep it short and sweet.

Configurable String Count

Up to 8 strings per circuit

Range of Voltages

600 VDC – 1,000 VDC; Ungrounded Configuration (transformerless inverters)

Range of Disconnect Options

275A – 325A – 400A

Enclosure Options

NEMA 3R, 4X, &4

Configurable Output Wiring

Up to 750 MCM or 9.5AWG Outputs

Configurable Inputs

#6-14AWG Fused Inputs

Customizable Terminations

NEMA rated 2-hole lugs, 90C terminations
ETL Listed to UL1741 at 1500V. CAN/CSA lC22.2 Listed at 1500V
5-year warranty
Made in USA
Extensive investment in
tooling and technology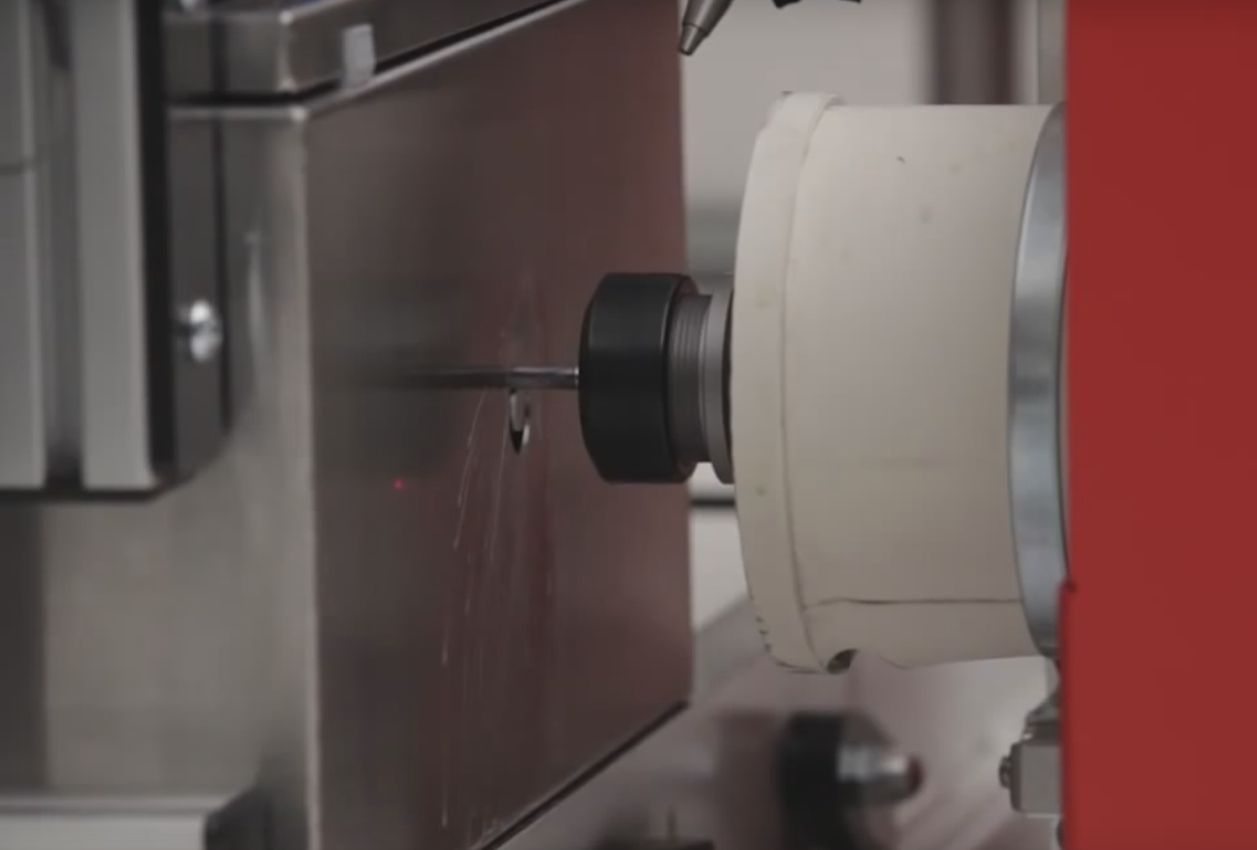 Already known for fast lead times, AMtec is even faster today, thanks to additional vertical integration and extensive investments in tooling and technology.
AMtec has essentially eliminated the industry-wide bottleneck of hand-measuring and hand-drilling, replacing it with high-efficiency, CNC machining systems capable of handling enclosures of even the largest sizes.