A leader in Custom Control and Power Distribution Solutions
AMtec Industries Inc. is a leading custom control panel manufacturer located in the San Francisco Bay Area.
We specialize in the manufacturing of custom control panels and power distribution systems. Drawing on over 35 years of continuous operation and experience, we have produced products for a wide range of industries and customers. We design and build low and high volume solutions that include power control systems, power distribution boxes, machine controls, distributed control systems, process control systems, and more. AMtec uses state-of-the-art design, tools, and manufacturing processes to produce products of unrivaled quality and exceptional workmanship, at competitive pricing and with unmatched lead times.
WORK WITH THE LEADER IN CUSTOM CONTROL AND POWER DISTRIBUTION SOLUTIONS
A PASSION FOR
GREAT SERVICE
Industry-leading delivery times
Unmatched build quality
State-of-the-art facility and tooling
Custom design/engineering
35+ years of operation
Competitive pricing
Power Control Systems
Power Distribution Boxes
Remote Power Boxes
Machine Controls
Distributed Control Systems
Process Control Systems
Custom Control Systems
Production Control Systems
Custom Control Panels
Electrical Control Panels
Industrial Control Panels
Theme Park Ride Controls
---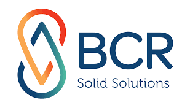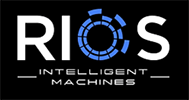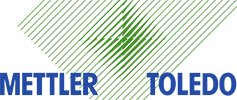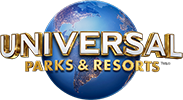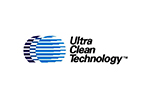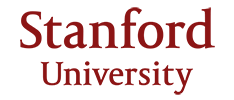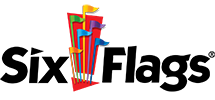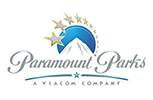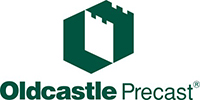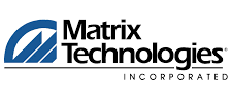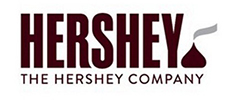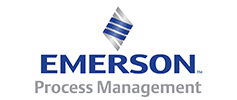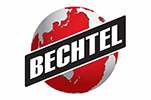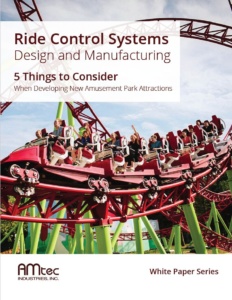 GET THE WHITE PAPER:
RIDE CONTROL SYSTEMS DESIGN & MANUFACTURING:
5 THINGS TO CONSIDER
See Also: White Paper - - Selecting the Right Enclosure. 
Go.
IR Scanning: New Performance Insights and Peace of Mind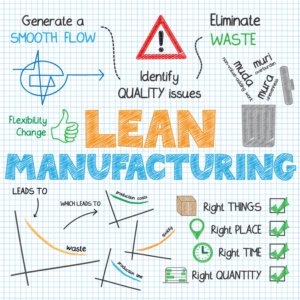 Is Lean Manufacturing only applicable to high-volume products?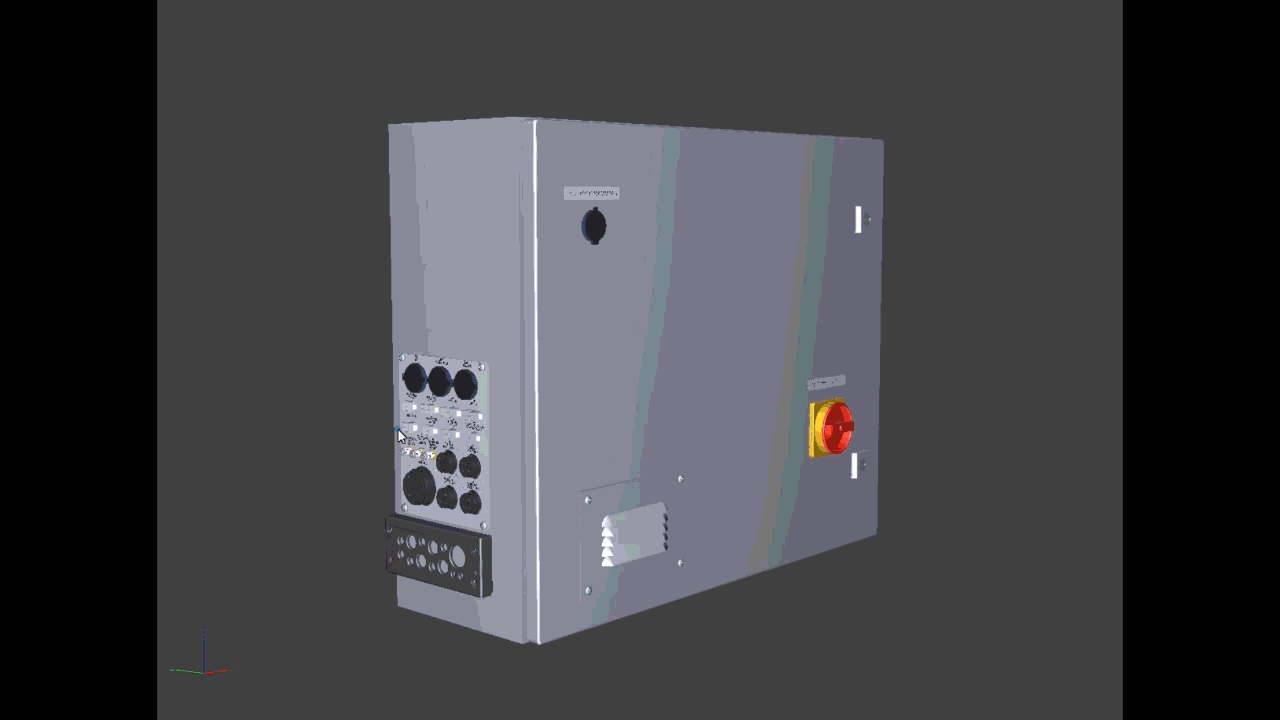 MINI CASE STUDY: SUPERIOR ENGINEERING CAPABILITIES FOR RESULTS THAT EXCEED CUSTOMER EXPECTATIONS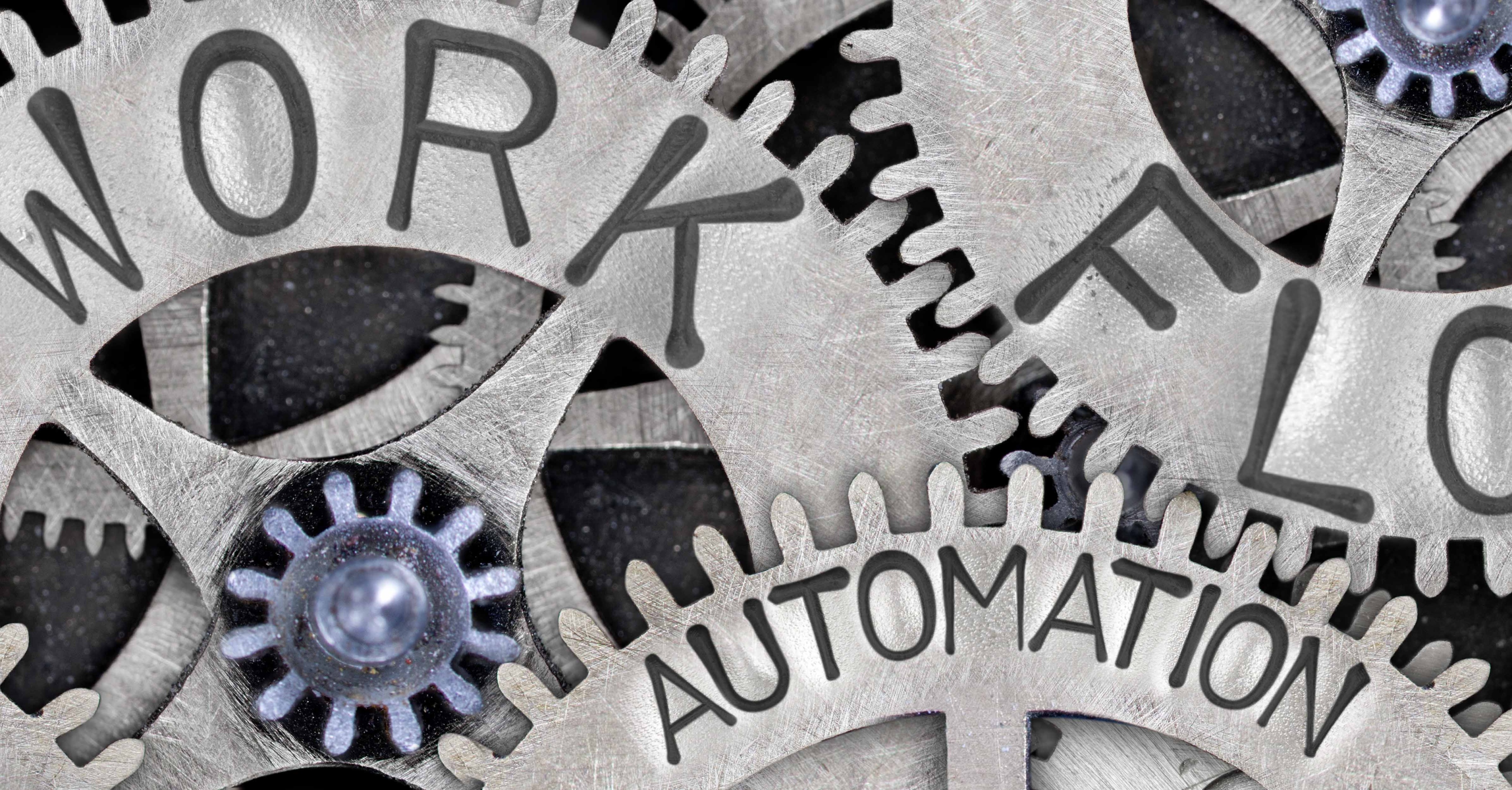 MINI CASE STUDY: INCREASING COST COMPETITIVENESS DESPITE HEADWINDS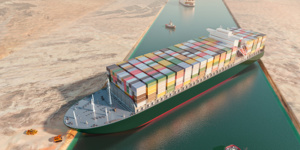 MINI CASE STUDY: 6 TIPS FOR MITIGATING SUPPLY CHAIN RISK