SOLAR BALANCE OF SYSTEM PRODUCTS
Battery Service Disconnect
Engineered to your project specifications, the AMtec Battery Service Disconnect allows you to disconnect battery storage units.
In the example pictured, the unit is disconnecting 5MW of battery storage; 6 banks of batteries, 2 per inverter.
With ultra fast lead times, highest build quality, and competitive pricing, you'll be glad you worked with AMtec.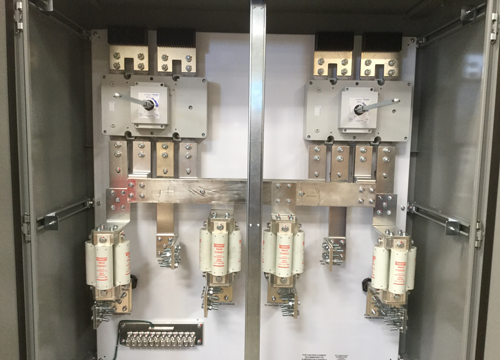 Disconnecting Means

Two 1000V switches
Through-the-door handles

Current Management

Rated to 2,000A
Custom fuse block (example: 4x500A, 1500VDC fuses)
Fusing on both incoming and outgoing positive bus

Wiring

Customizable wiring and routing, engineered to meet your needs
Provisions to land dual NEMA 2-hole lugs
Custom ground bar for large grounding conductors

Enclosure Details

Large, custom bottom-cutout for multiple 4″ conduits
NEMA 3R freestanding enclosure

Enclosure Details

Dead front panels
Bolt-down NEMA 3R enclosure with vent/filter/fan
5-year warranty
Skid-ready and engineered to meet your needs
Made in USA
Extensive investment in
tooling and technology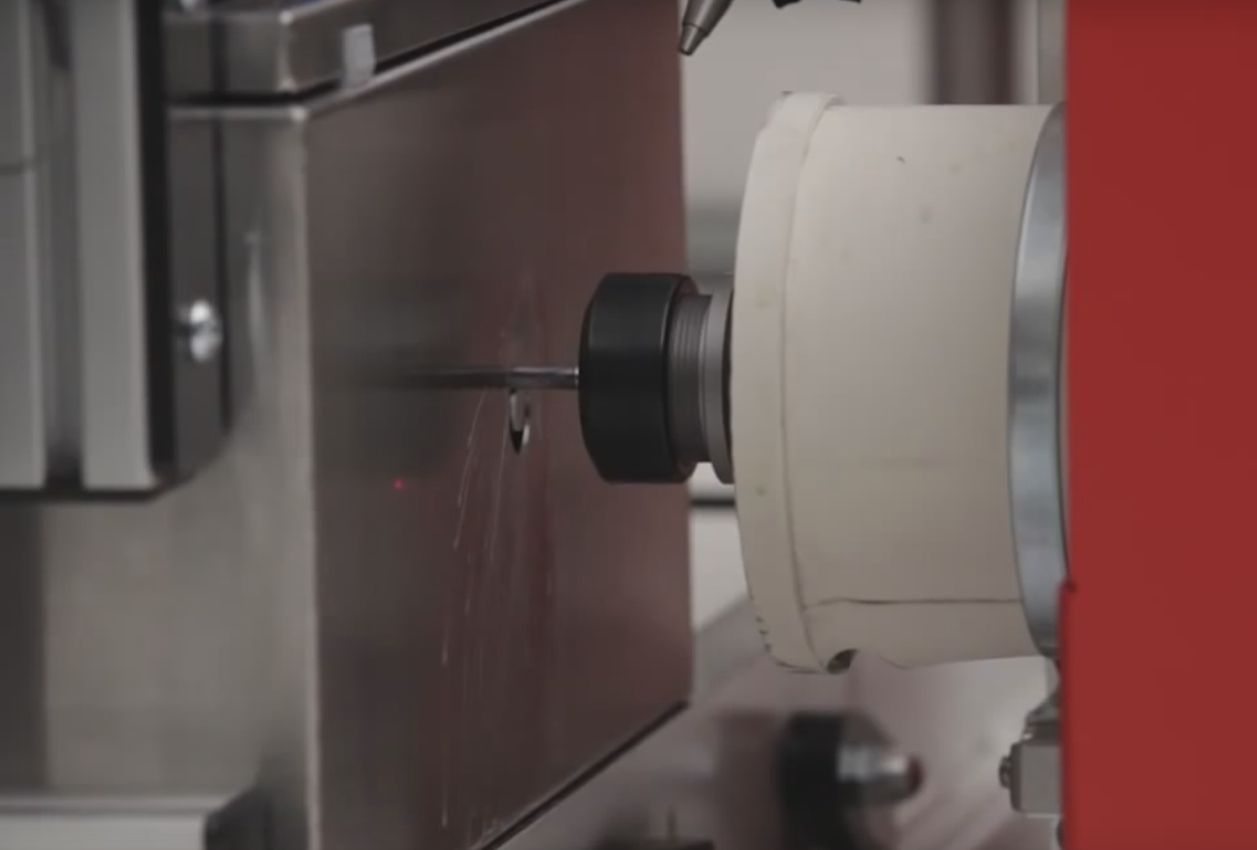 Already known for fast lead times, AMtec is even faster today, thanks to additional vertical integration and extensive investments in tooling and technology.
AMtec has essentially eliminated the industry-wide bottleneck of hand-measuring and hand-drilling, replacing it with high-efficiency, CNC machining systems capable of handling enclosures of even the largest sizes.