A leader in Custom Control and Power Distribution Solutions
AMtec Industries Inc. is a leading custom control panel manufacturer located in the San Francisco Bay Area.
We specialize in the manufacturing of control and power distribution systems. Drawing on over 35 years of continuous operation and experience, we have produced products for a wide range of industries and customers.
AMtec uses state-of-the-art design, tools, and manufacturing processes to produce products of unrivaled quality and exceptional workmanship, at competitive pricing and with unmatched lead times.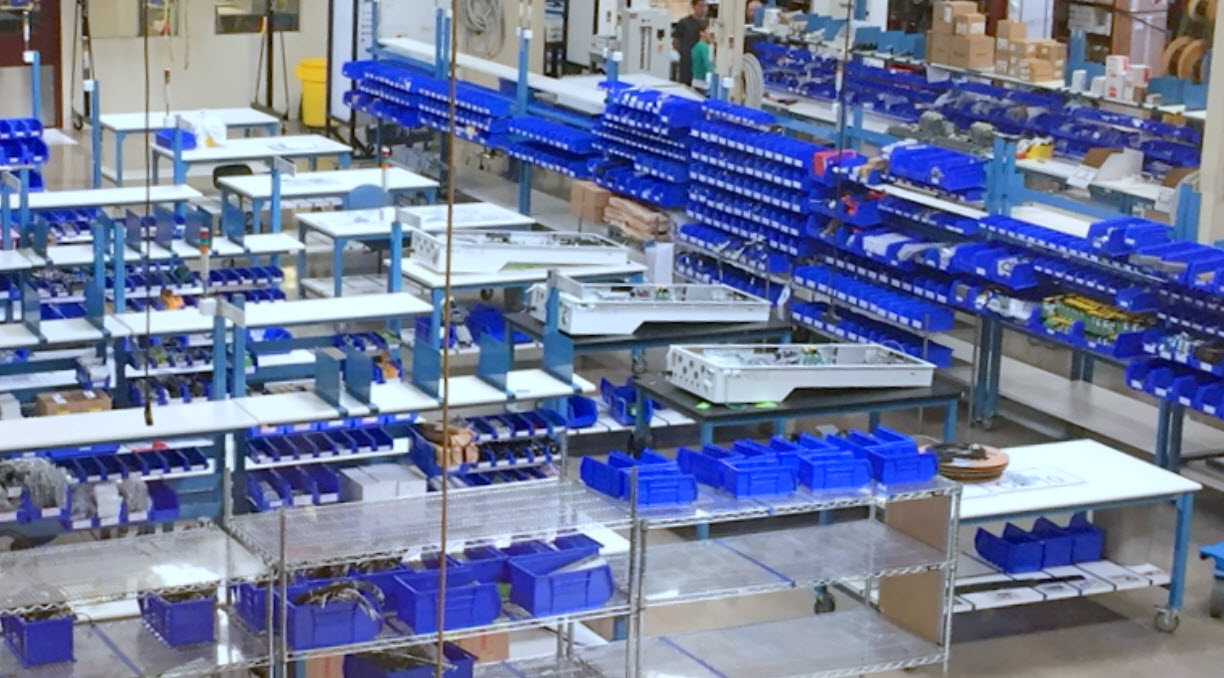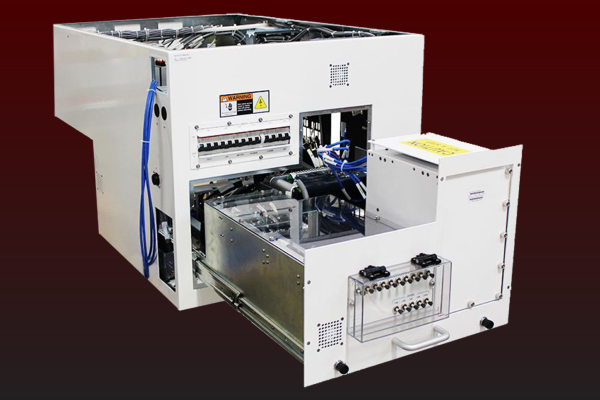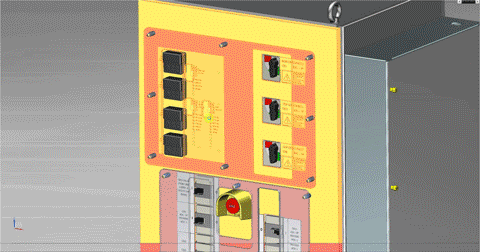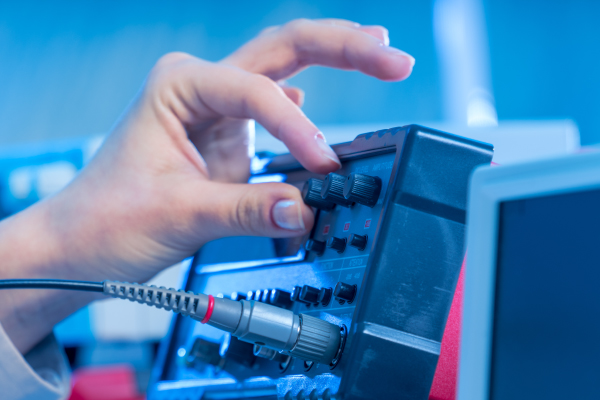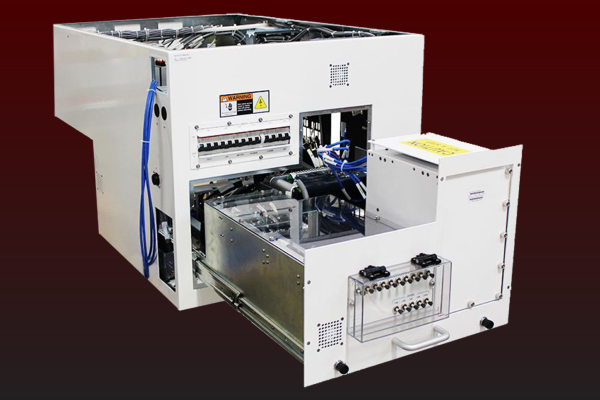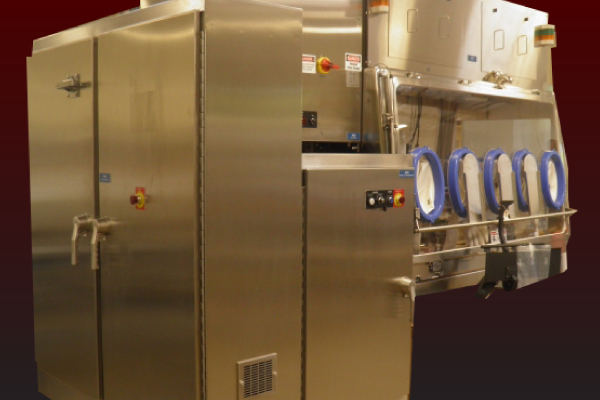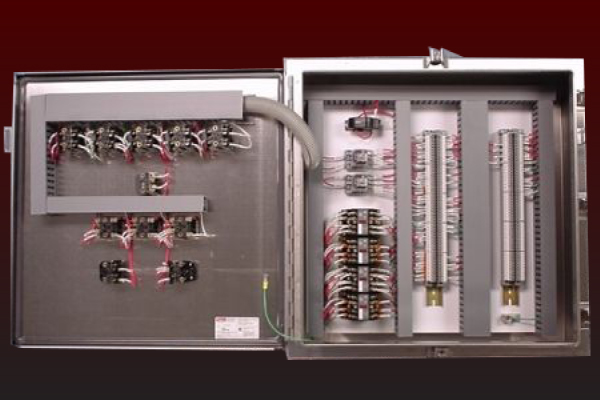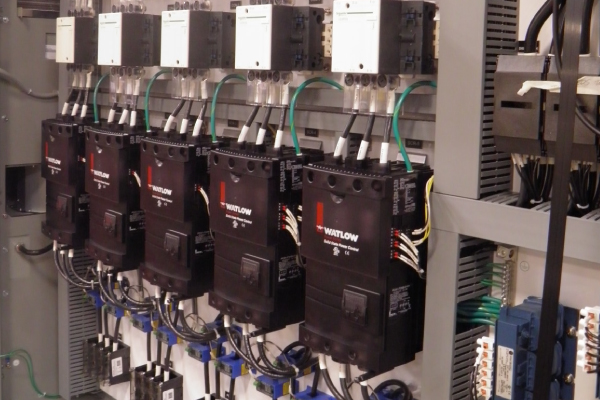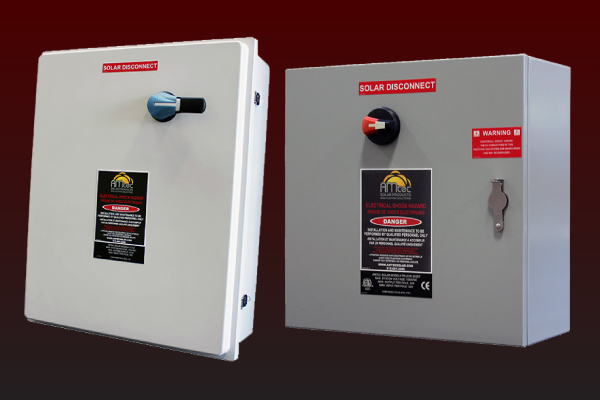 Design and production of cutting edge Power Distribution Boxes (PDB's / RPDB's) for the semiconductor industry's most demanding leaders. More...
Custom design and manufacturing for high spec systems in the biotechnology and pharmaceutical industry.  Read more...
Experts in control system design for petrochemical,  water/wastewater, and more...
Control panel and power distribution solutions for food/beverage, manufacturing of all types, packaging, building automation, and much more. See examples.
Balance of System products including combiner boxes, breaker recombiners, battery disconnects, disconnecting switch cabinets, and more..
WORK WITH THE LEADER IN CUSTOM CONTROL AND POWER DISTRIBUTION SOLUTIONS
A PASSION FOR
GREAT SERVICE
Industry-leading delivery times

Unmatched build quality

State-of-the-art facility and tooling

Custom design/engineering

35+ years of operation

Competitive pricing

---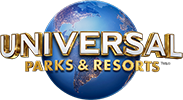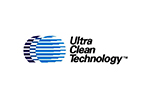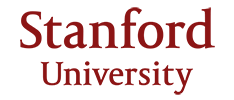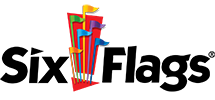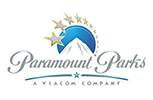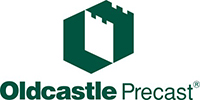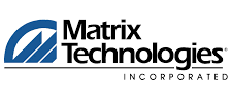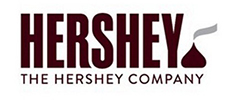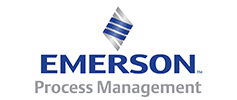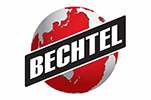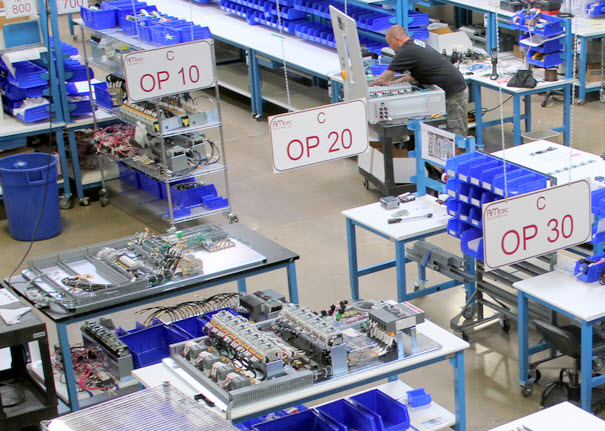 MINI CASE STUDY 1: LEAN MANUFACTURING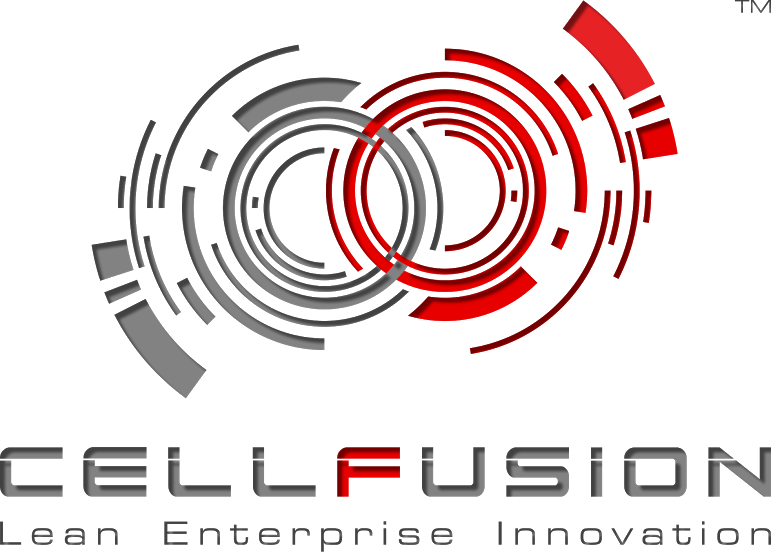 AMtec implements CellFusion platform for Lean Manufacturing Innovation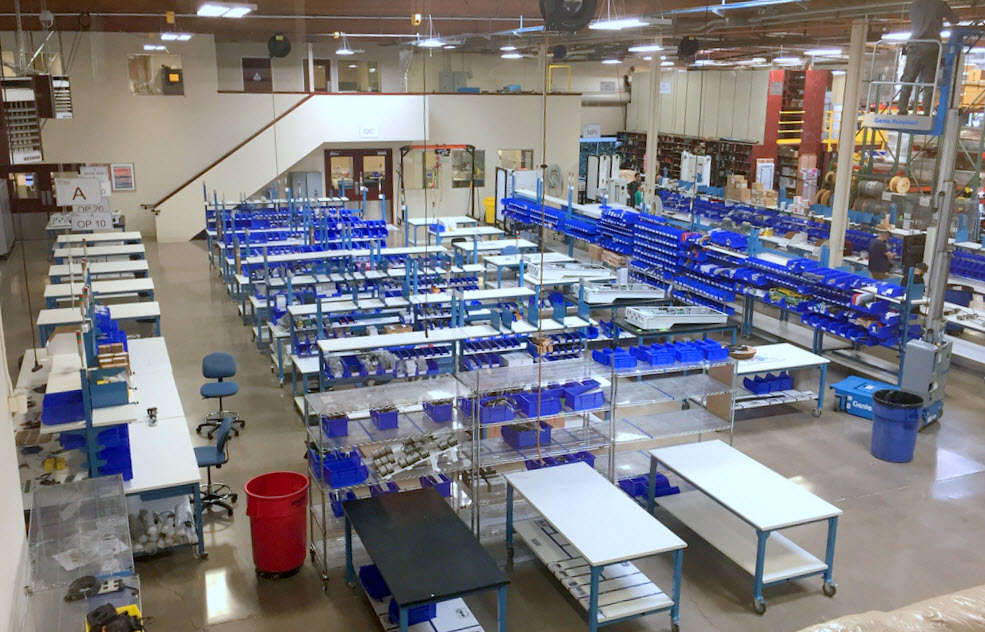 MINI CASE STUDY 2: DESIGN FOR MANUFACTURING